Turning
your idea into

reality
We build professional web and mobile applications to reinforce your business
Why Strong
SD
We know that every business is unique and needs an individual approach. We are strongly focused on developing not only App but your business.
Visibility and Control
Like an international 14 Eyes.
Planning, Daily Reporting and Meetings.
Quality
Like a Japanese katana.
Experienced embedded Quality Assurance team.
Deadlines
Like a Germany railway.
Precise control of each milestone.
Flexibility
Like an Indian yogi.
Team is customized to fit your needs.
Partnership
Like a Swiss Bank.
We don't build just Apps, we build your business.
100% Delivery
Like a USA Boeing.
We don't accept defeat as a final.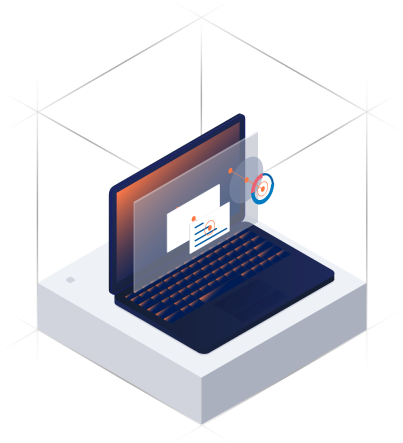 Web
We build solid and beautiful solutions using Ruby on Rails, Elixir, React and more.
Ruby
Rails
Elixir
Phoenix
React/Redux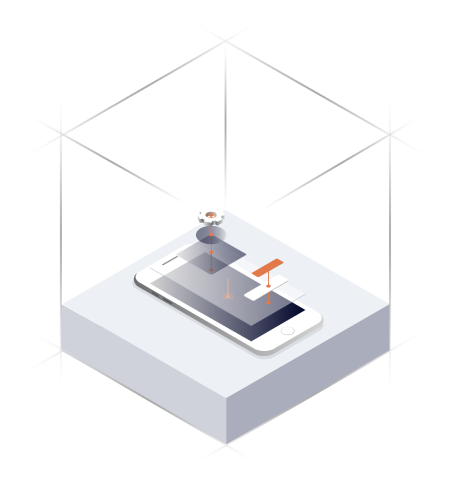 Mobile
We develop intelligent/smart iOS and Android solutions to mobilize your business.
iOS
Android
React Native
Recent
Projects
StrongSD is a proven software provider in European and US markets.
Talendo
The biggest Job Platform for Students & Graduates in Switzerland.
9 Members
Berlin, Germany
3 Years
Spacewolff
Marketplace where anyone can place ads and sell ad anywhere and grow their business in just a few clicks.
4 Members
Miami, USA
2 Years
ReadingWise English
An evidence-based, efficient programme for those who have struggled to learn to read. Get a free trial for your school today.
2 Members
London, UK
2 Years
Muuchit
A marketplace platform enabling non-profits, local businesses, and individuals to list and monetize their spaces and event-related items.
4 Members
Miami, USA
1.5 Years

Together
A leading partner for HR marketing and recruiting at universities, that supports companies and institutions to position themselves successfully with students from colleges and universities.
4 Members
St. Gallen, Switzerland
2 Years
QA2GO
This mobile app provides a quick and easy way to prepare for your ISTQB FL Test.
7 Members
Berlin, Germany
3 Years
Bit4coin
Simple and easy-to-use gateway into cryptocurrencies for new users, and the best tool for experienced bitcoiners to attract family and friends to the virtual currency.
1 Member
Amsterdam, Netherlands
2 Years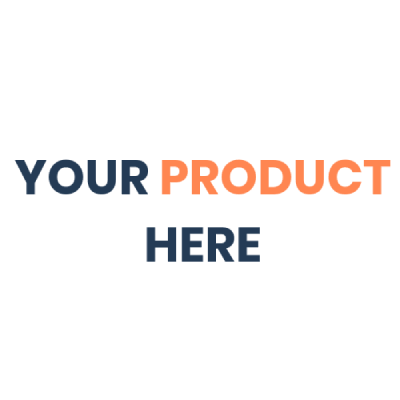 Your Product
Hire us to build amazing product for you!
upto 10 Members
Worldwide
3+ Months
Contact
Us
Well begun is half done! Please choose a way to contact us: